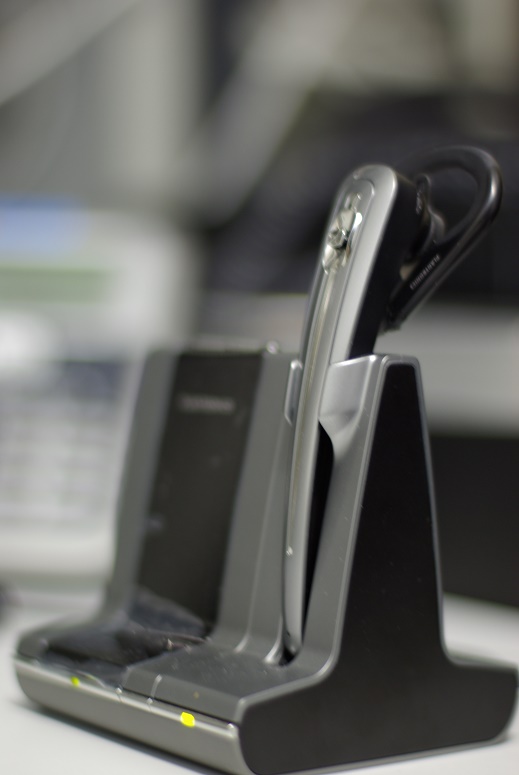 Tests & validations that we carry out rely heavily on our LABORATORY equiped with IP telephony, data networking and simulators and generators.

Our engineers are trained on different manufacturer's products and have earned a perfect detailed knowledges of protocols used by Voice over IP (H.323 , SIP, MGCP , H.248 , ... ) . Thus we provide different testing sessions for various customers (Manufacturers, Operators, Distributors, as well as for Businesses and Local Governing Bodies), including:
Sessions of interoperability testing between IP Telephony products available on the market (conforming to H.323 , SIP, MGCP , H.248 , ... )
Sessions of validation IP telephony products (implementation of a proof of concept solution for evaluation purposes)
Sessions of testing the IP telephony solution integration into the corporate's information system
Etc.
Following testing phases, we give you our expertise concerning the compatibility of ToIP products.
In the concern of meeting your requirements and for your comfort, we will continuously strive to comply with the technical specifications that you will provide us.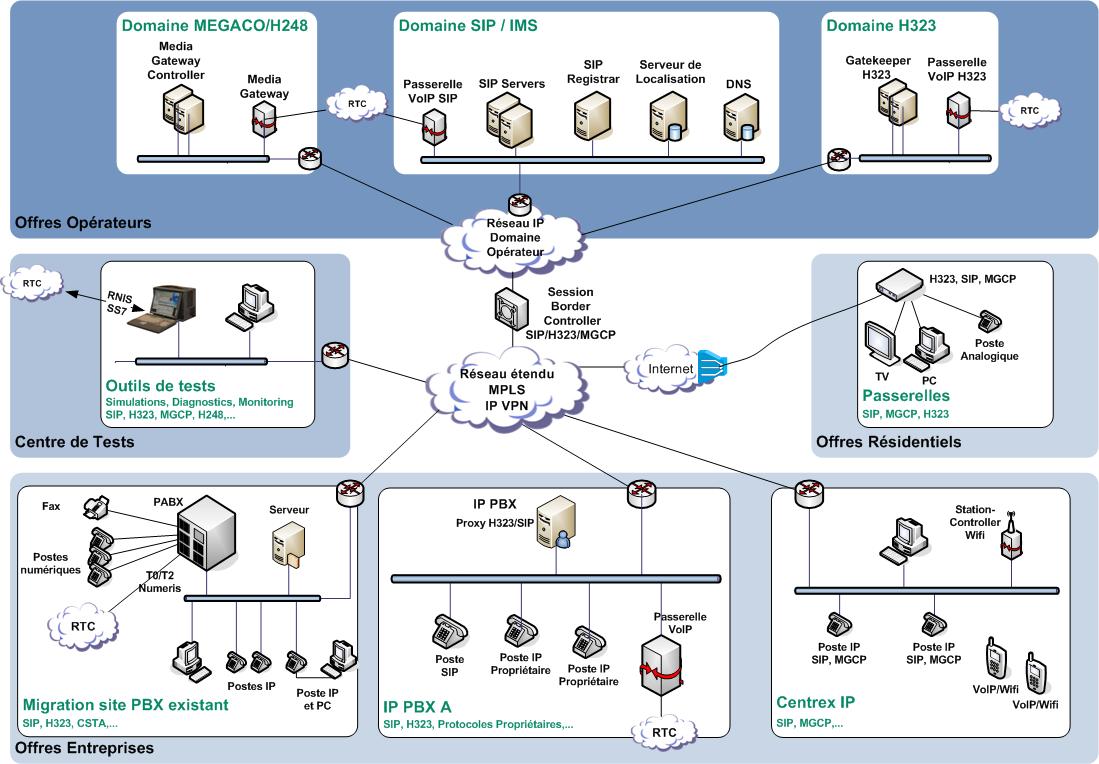 Click image to enlarge